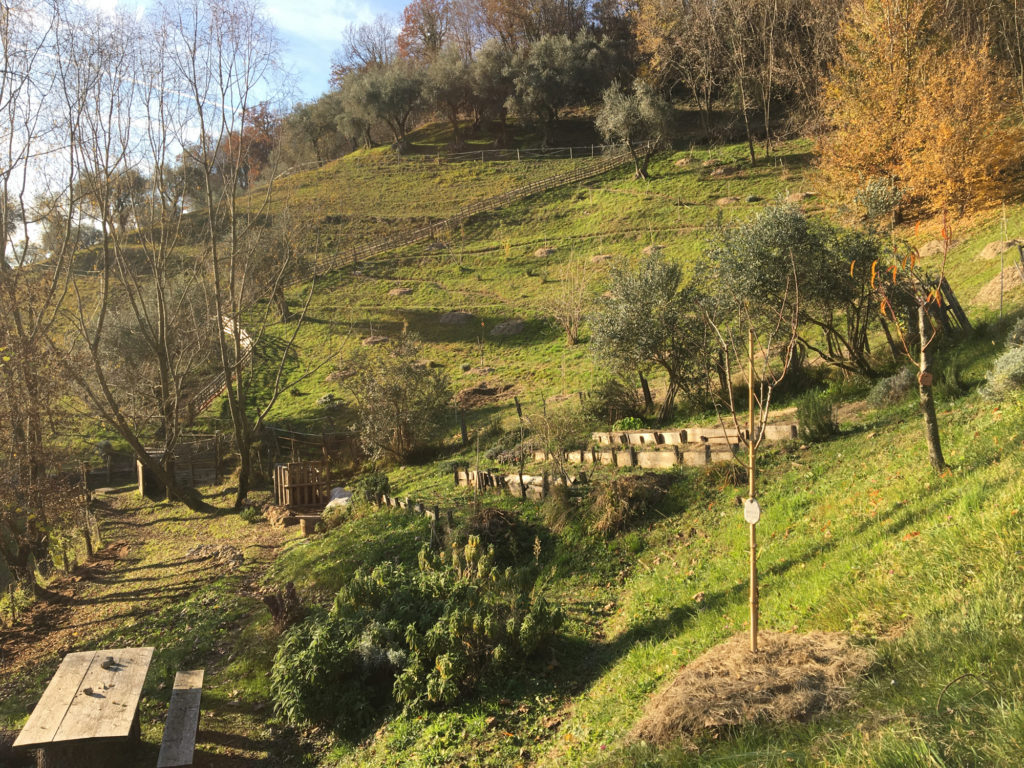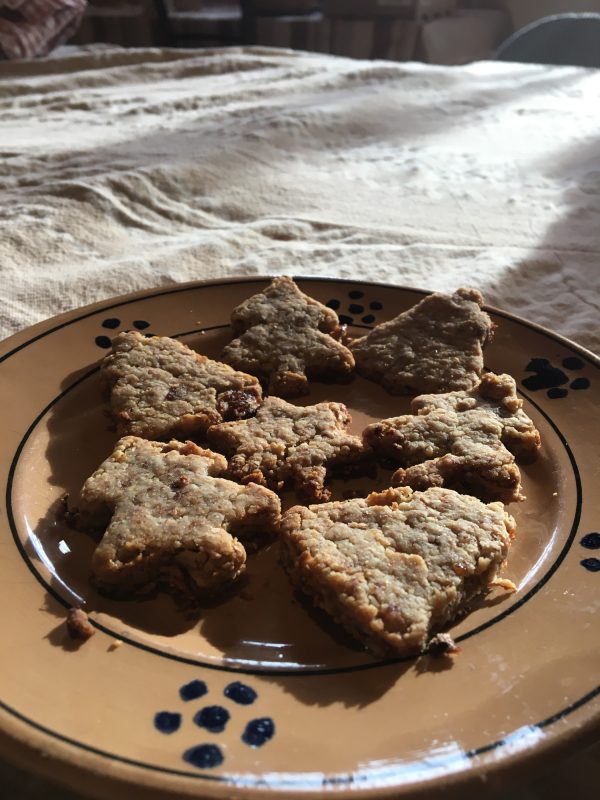 I am passionate about food. Maybe because I'm Italian. And a Taurus. 
Food has been all my life a great vehicle for emotions and values. This is the reason why in 2020 I chose to volunteer at an organic farm on the gentle hills of Marostica, Italy and follow some cooking courses; to reconnect with myself and the earth after a rollercoaster of a year through clean, healthy and fair nutrition and food production. Permaculture teaches you to observe and listen to what nature suggests, and this is what I did during the month I spent there. I would work on fruit trees or in the vegetable garden, learning about silence and care. And then stop every couple hours, to breathe the sun, the cold air, the smell of weeds, to remember to listen. When it was raining, and the soil was too damp to be worked on, I would bake in the warmth of a soft coloured kitchen. I had the opportunity to participate in a vegan pastry-making class from the "Centro di Alimentazione Consapevole" (Conscious Nutrition Centre, Naples, Italy), where I learned the cookie recipe I am sharing with you. Baking and learning about the amazing, healing power of food was a cathartic experience for the whole of me, mind, body and feelings. I hope this recipe can instill some of this light in all of you!
Print
Vegan Almond Cookies
Ingredients
160

g

(1 1/2 cup) whole wheat flour

40

g

(1/3 cup) almonds

,

finely chopped

70

g

(1/3 cup) raw cane sugar (if you are avoiding sugar you can substitute with the same amount of finely chopped dry fruit, such as raisins, figs, dates etc.)

40

g

(1/5 cup) seed oil (I usually use sunflower seed or corn germ oil)

90

mL

(1/3 cup) apple juice (if you are using dry fruits instead of sugar you might need less)
Instructions
Preheat the oven at 350 F (180 C).

Mix the flour, almonds and sugar in a large bowl. If you are using raisins instead of sugar, rehydrate them in a bowl with water, chop them with a chopper or food processor and add them to the other dry ingredients.

Add the oil, mix and gradually pour the apple juice, in case less than 90ml is needed.

When the dough is smooth and homogeneous, use a rolling pin to roll it out and use stamps to form the cookies.

Put the cookies in the oven for 12 minutes. Take them out when the dough is still slightly soft, as they will harden once out of the oven.

Let your cookies cool for at least half an hour, enjoy! 🙂

Na Haby Stella Faye
(she/her)
I am a Senegalese-Italian nature lover! I have a bachelor's degree in international relations and I recently approached the world of sustainable food systems, hoping to contribute to the just transition to a socially, economically and environmentally sustainable future!